#364 Classic Nokia 3310 Ringtone
Just a quick transcription of the classic Nokia 3310 ringtone for Arduino.
Here's a quick demo..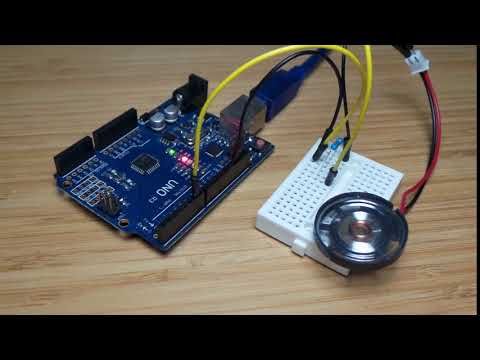 Notes
For obscure reasons, I wanted a version of the classic Nokia ringtone on an Arduino. So…
I transcribed the score in Guitar Pro, see the PDF and MusicXML exports.
I borrowed the basic sketch structure from LEAP#051 El Jarabe Tapatío.
For a quick test, I'm not using any amplification, simply an 8Ω speaker and a 100Ω current-limiting resistor on the tone pin.
Construction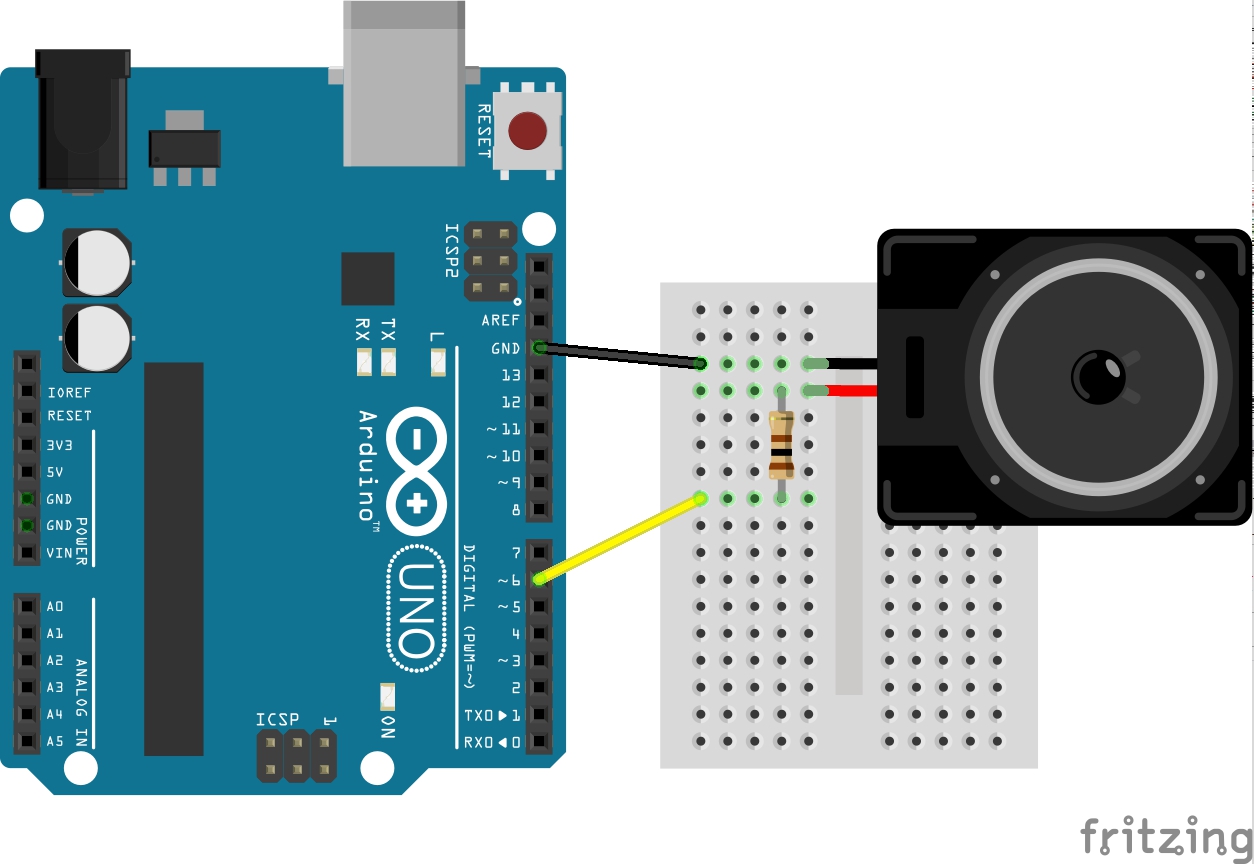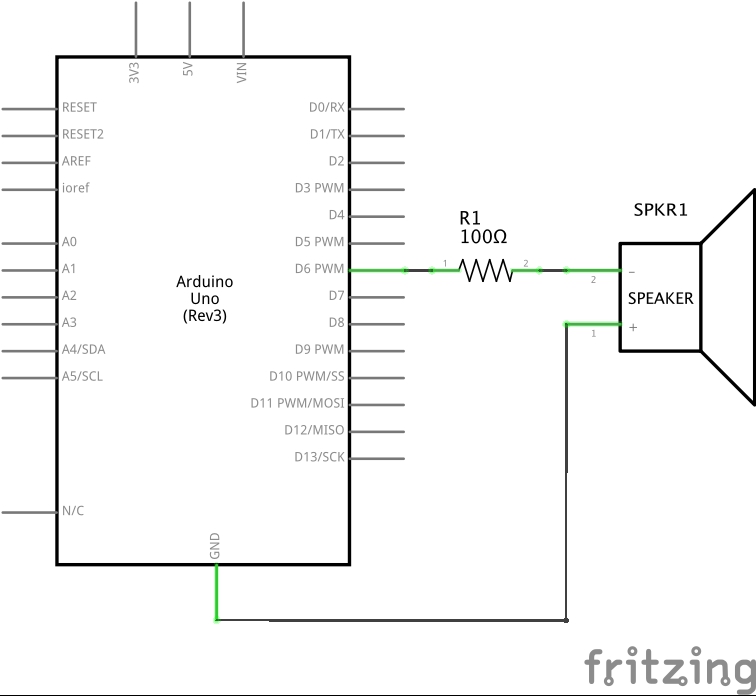 Credits and References