#473 xdiskclk
An old 3.5 inch disk drive was begging to be disassembled and transformed with the addition of a simple clock mechanism to produce the "ex-disk clock".
Here's a quick demo..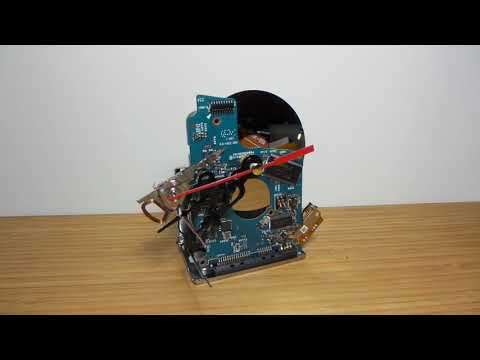 Notes
Clock Mechanism
The Clock Movement Mechanism is a cheap and simple AA-powered unit from a seller on aliexpress. I don't expect the time-keeping accuracy to be that impressive.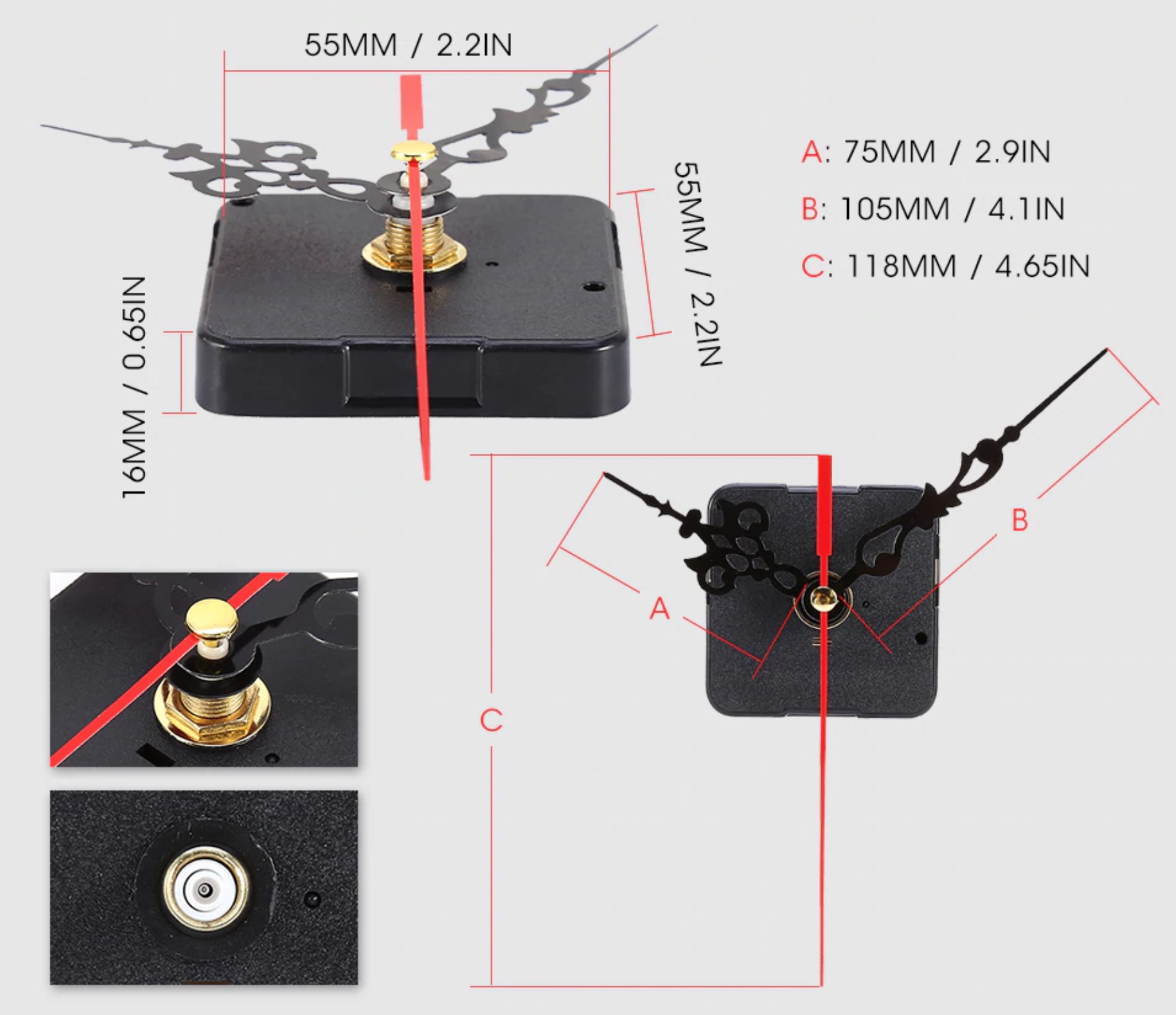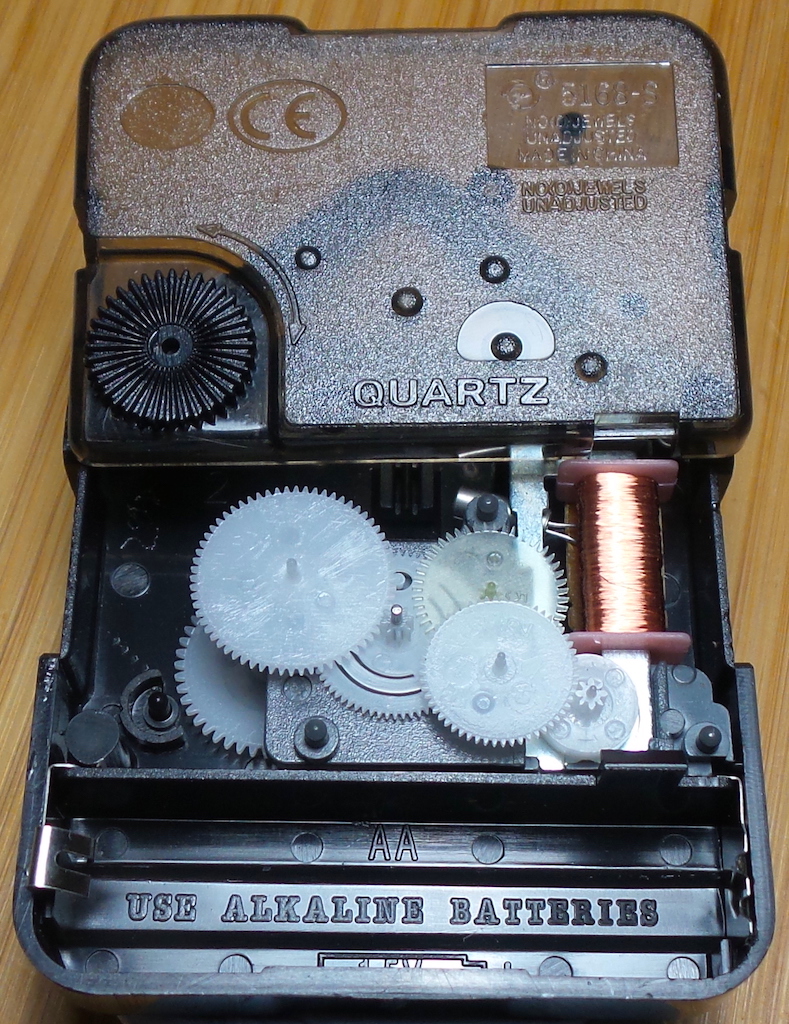 Construction
The scultpure is a a random assembly of parts from the disk drive (platter, main board, head actuator) mounted around the clock mechanism.
As a table piece, I have it standing on the disk drive cover (bent to make a stand). I haven't decided whether I'll wall-mount the unit yet, so instead of trimming the hands to size, I just have the minute and second hand bent to size for now.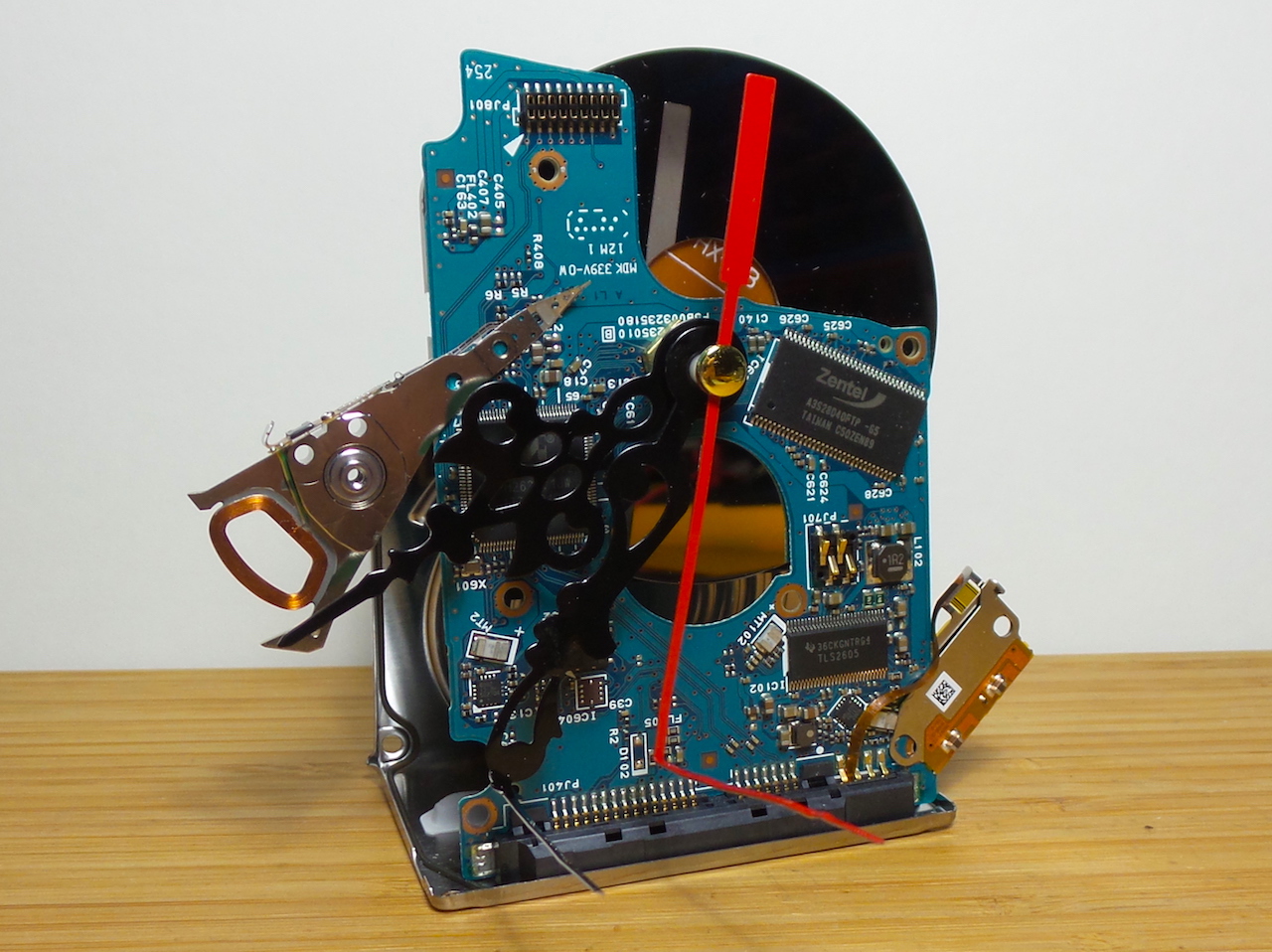 Credits and References