#219 DS18S20 1-Wire Reading
Basic interrogation of a DS18S20 using 1-wire protocol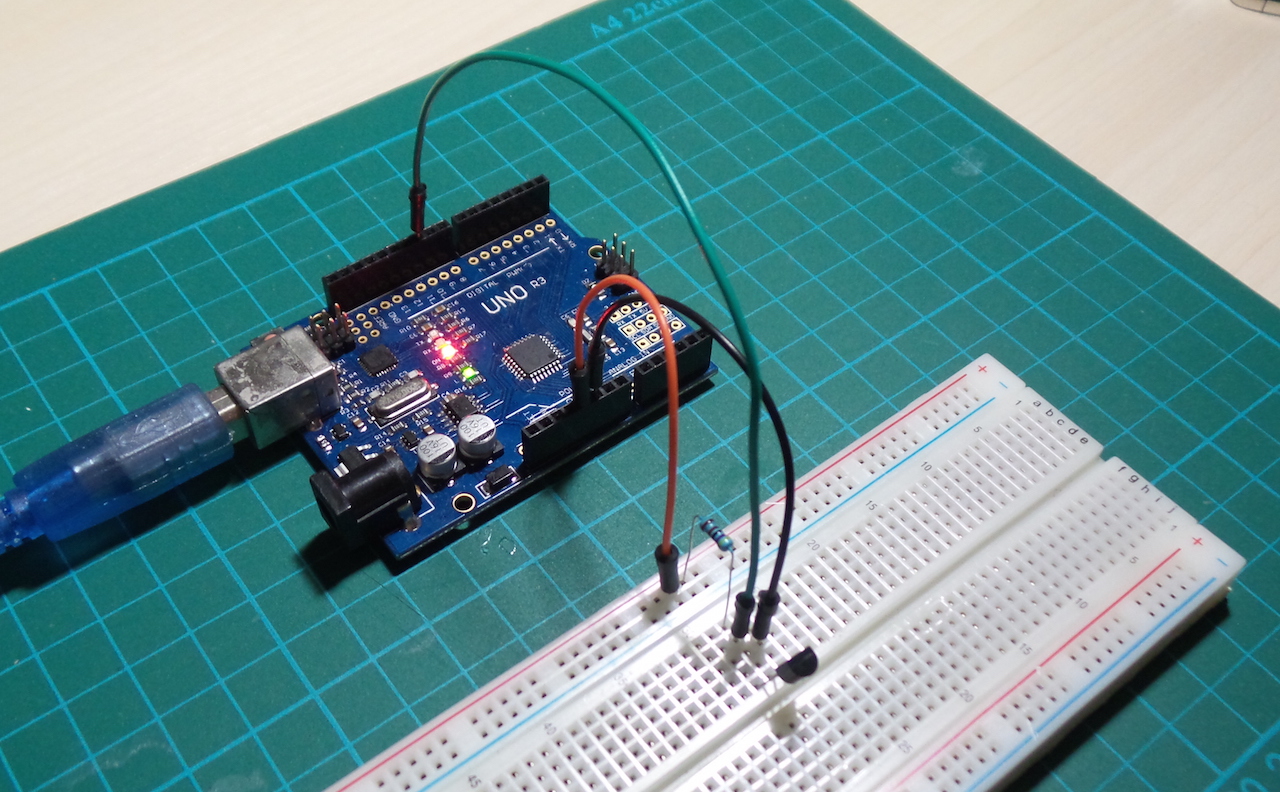 Notes
The DS18S20 is an inexpensive 1-Wire digital thermometer with a range of -55°C to +125°C, at ±0.5°C Accuracy from -10°C to +85°C.
It comes in TO-92 packaging and may be powered directly (using three pins), or take parasitic power from the data line (using two pins).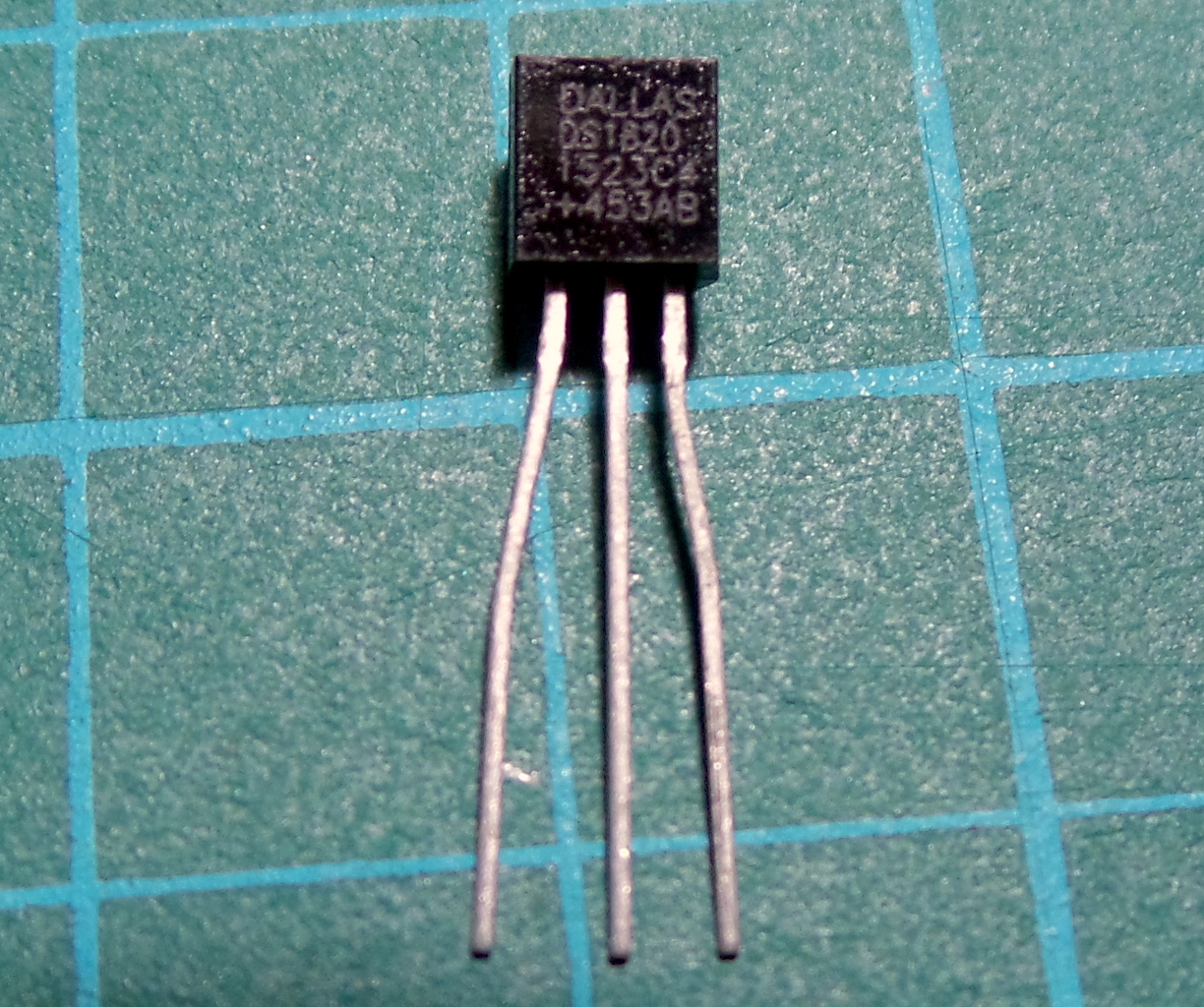 Basic Operation
The sequence of operations boils down to this:
Send a search request on the wire to find a device
Get the device address and ensure the family code is as expected
Issue conversion command (0x44)
Wait for conversion, then read the conversion scratchpad from the device
Process the data received
Family Codes
| Model | Code |
| --- | --- |
| DS18S20 | 0x10 |
| DS18B20 | 0x28 |
| DS1822 | 0x22 |
Example Code
The OneWireReading.ino sketch is a basic demonstration based on the examples on the OneWire Arduino playground page.
I've refactored a little to make the code more readable.
It constantly polls the DS18S20 device and logs to the serial output. Here's an example:
Construction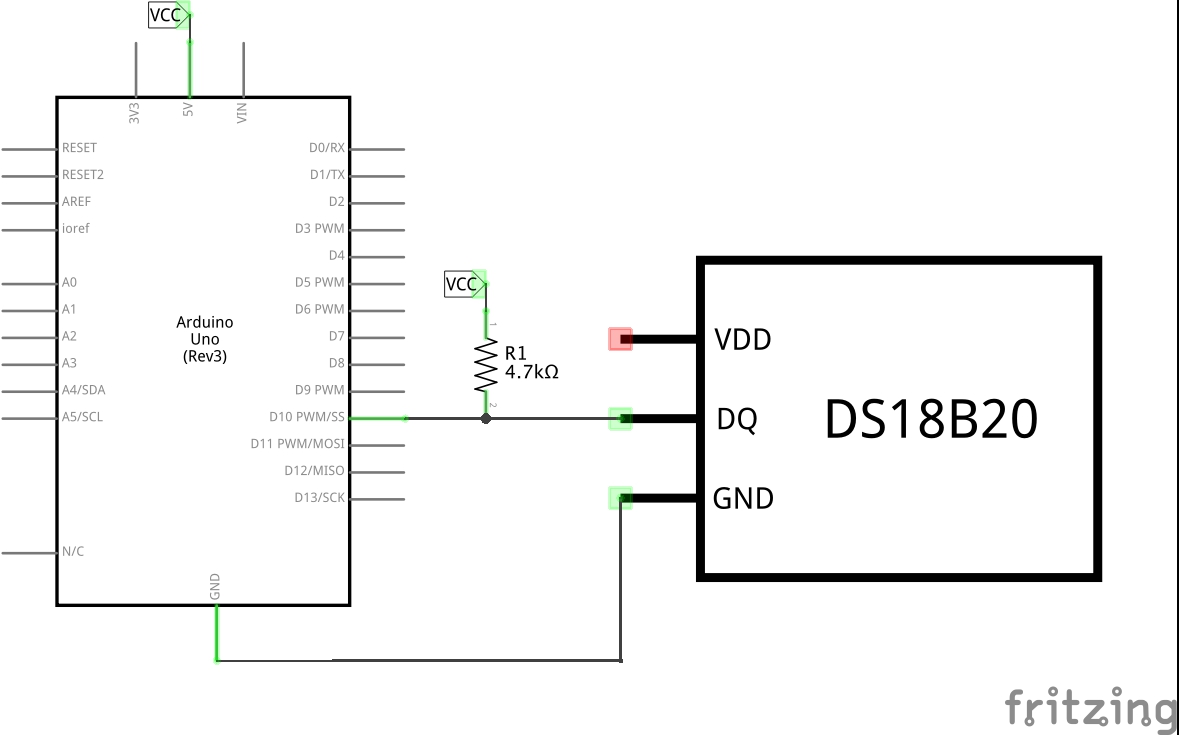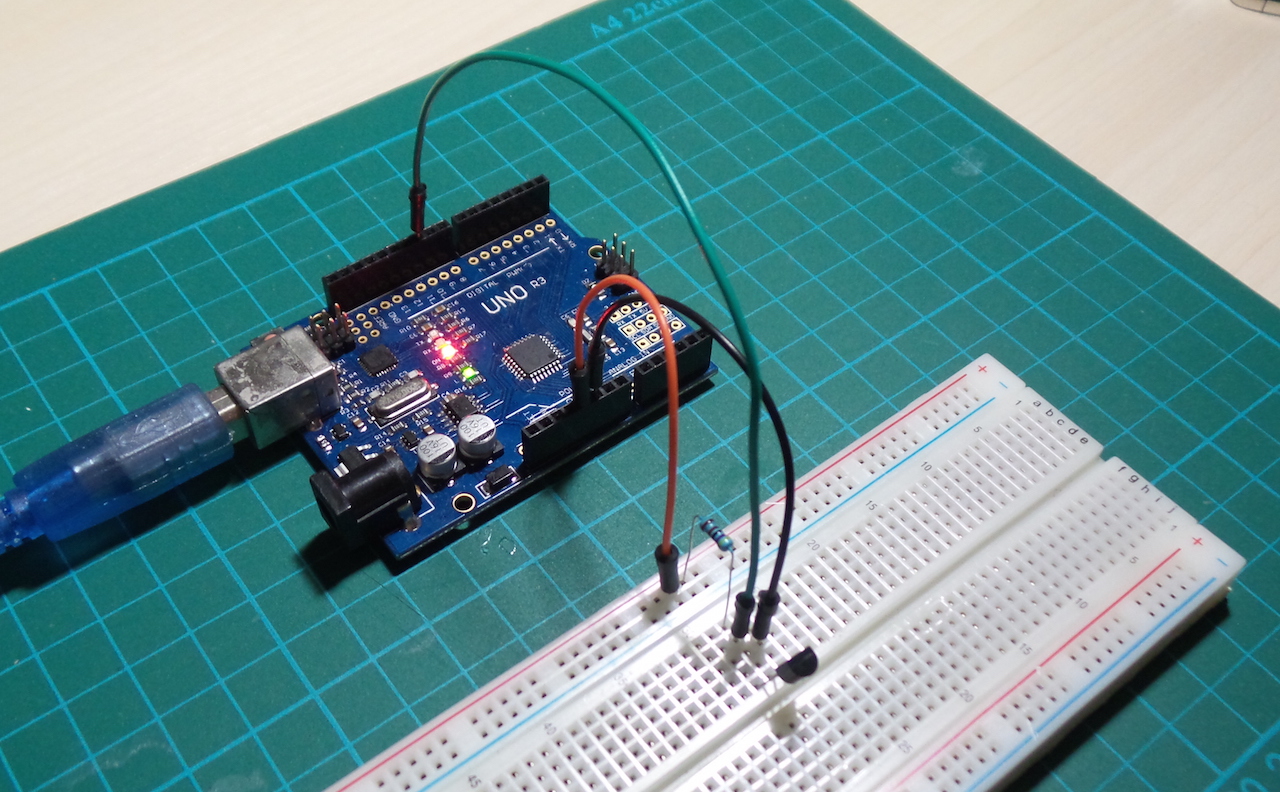 Credits and References