#251 TheLady
A ladybird soldering and display kit from The Boldport Club (Project #4).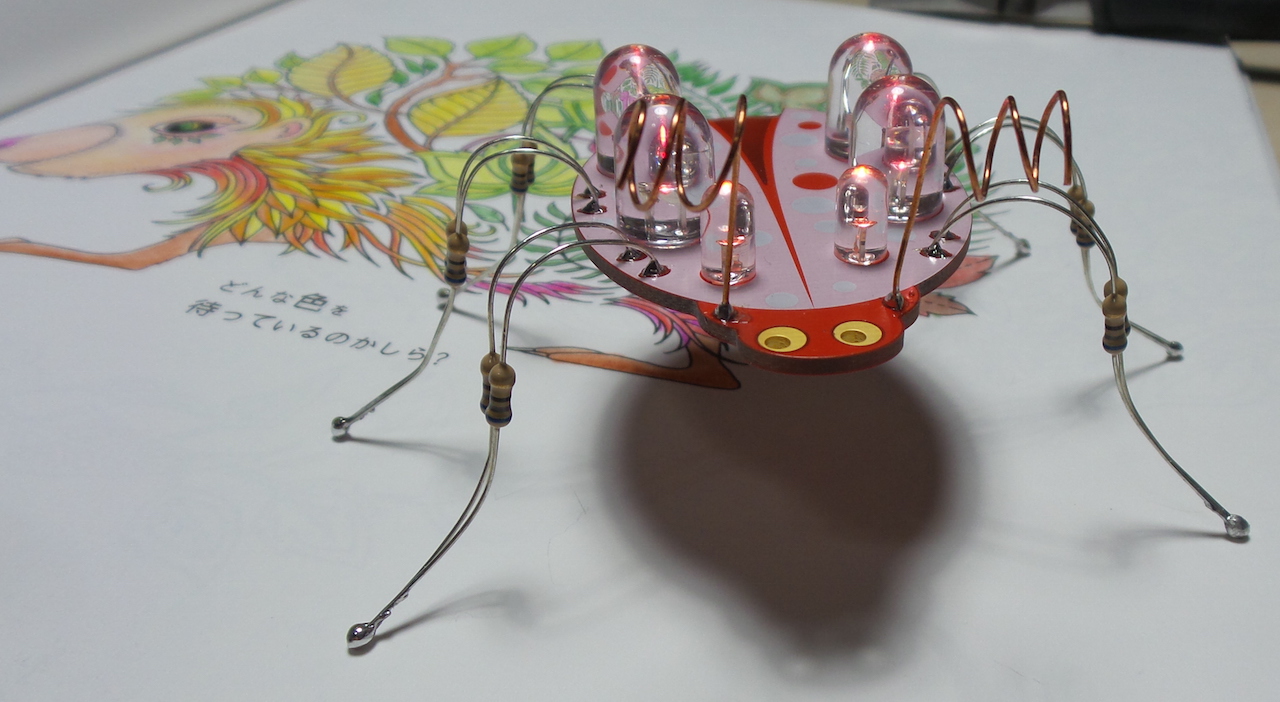 Notes
A fine specimen of Coccinellidae Boldportus, a new type of ladybird discovered in Bermondsey, London.
"The Lady" is Project #4 from The Boldport Club. It is a really simple circuit, and functionally nothing ground-breaking .. but that really isn't the point. It is just a stunning bit of PCB design. Yes, this is more art than electronics!
Parts
Unboxing and Build
What a great box and packing…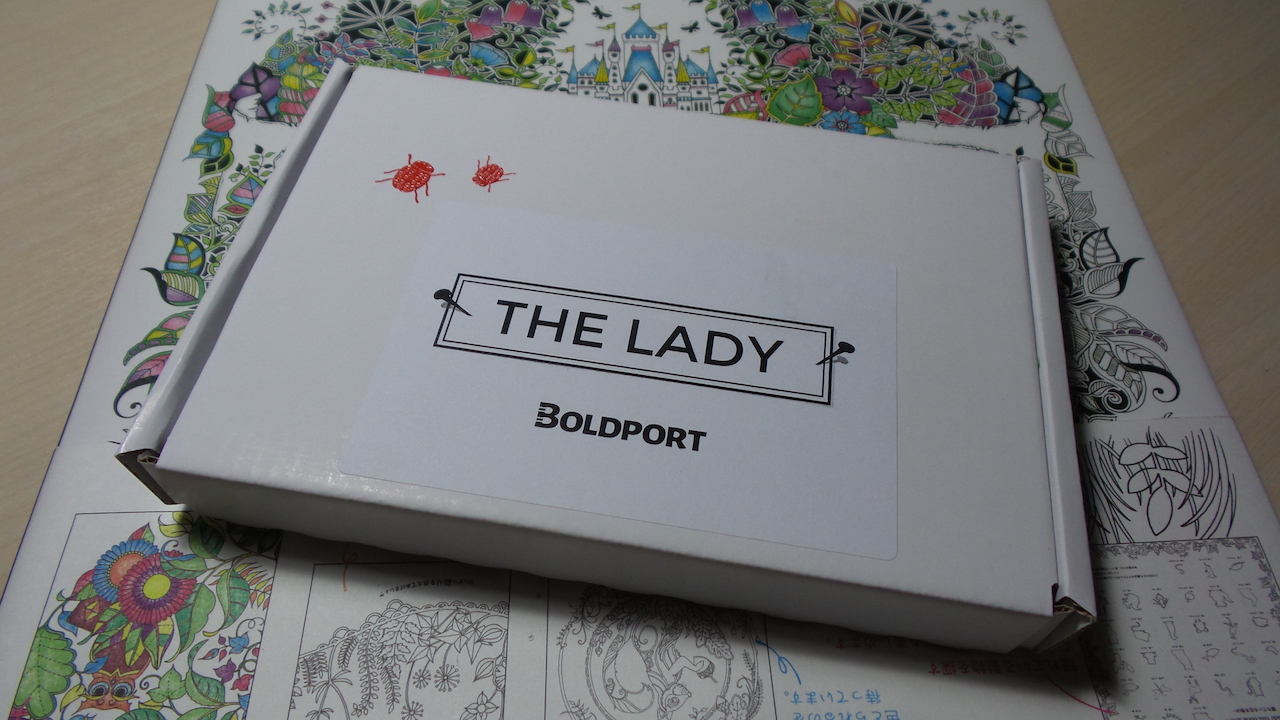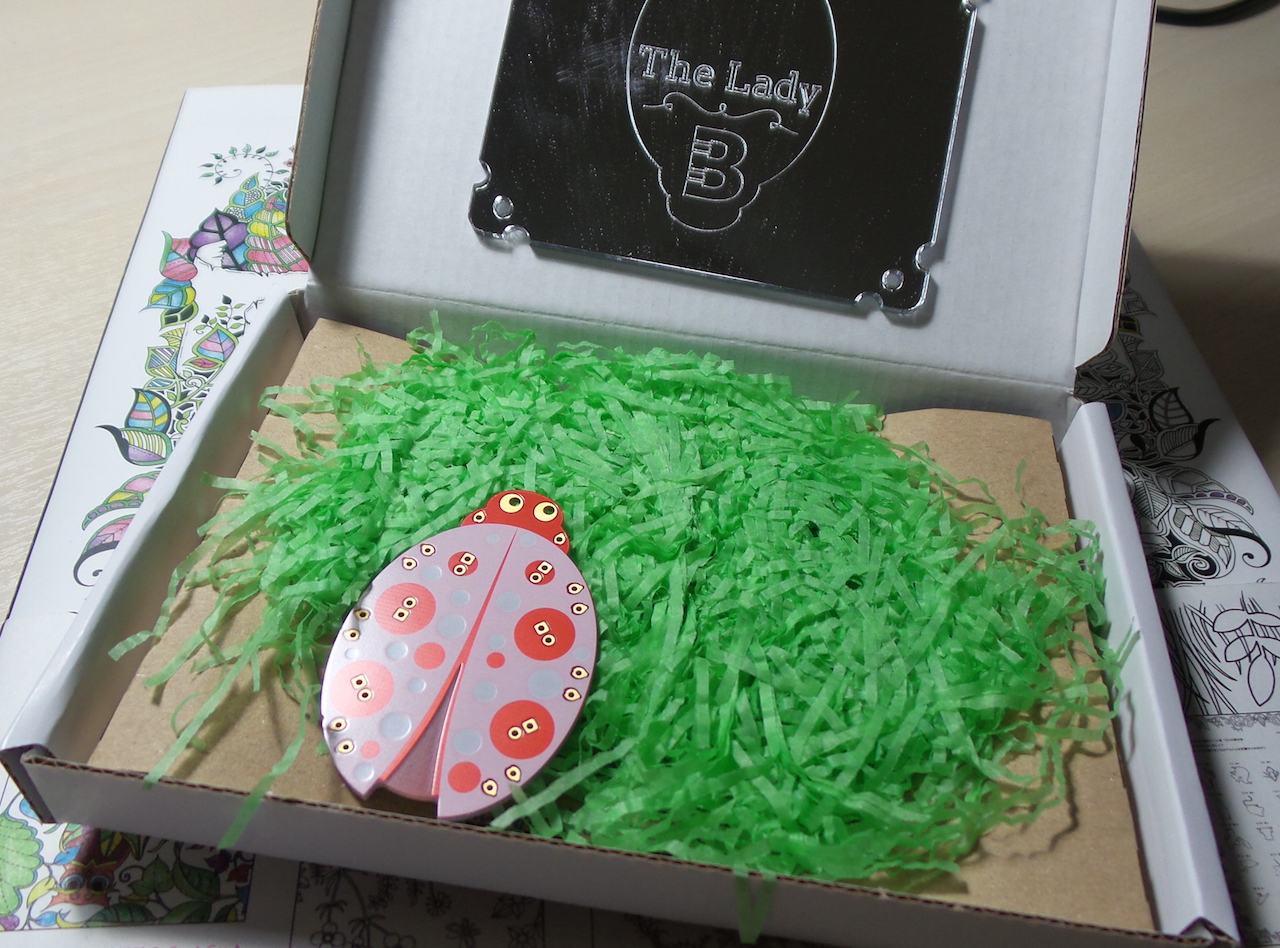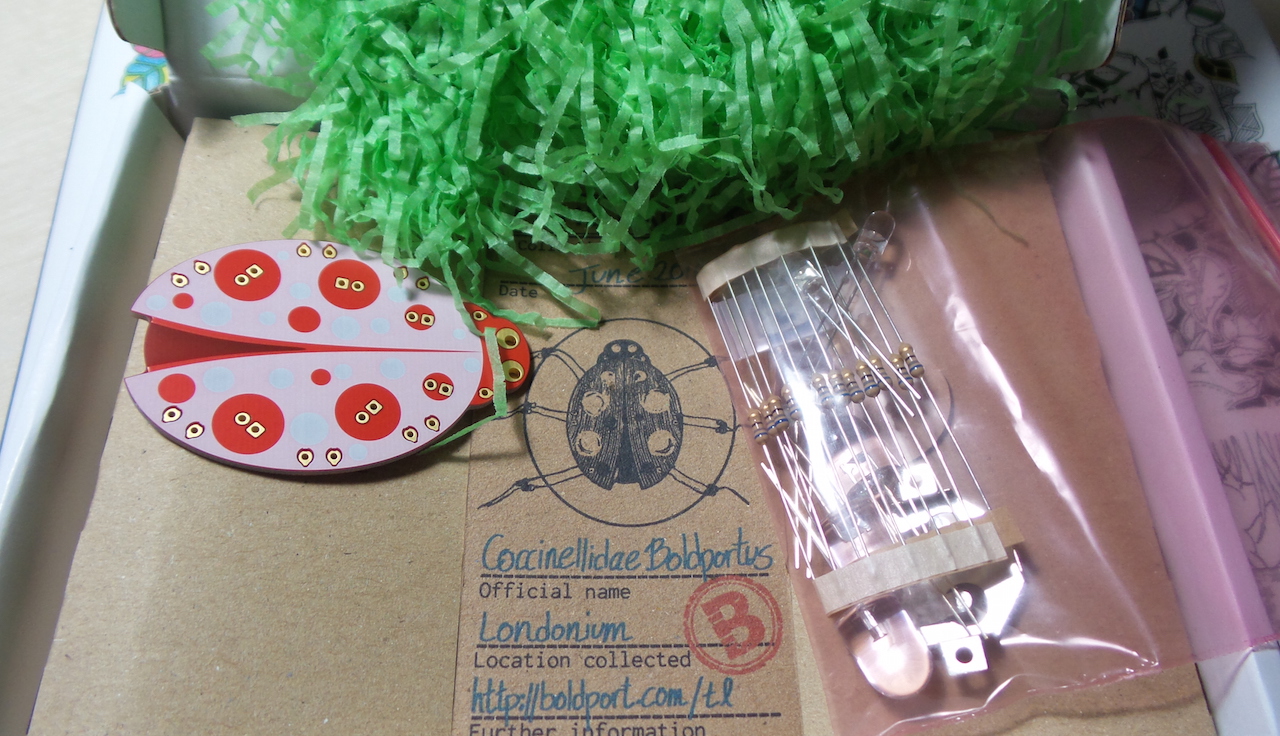 This is truely a beautiful PCB .. front and back: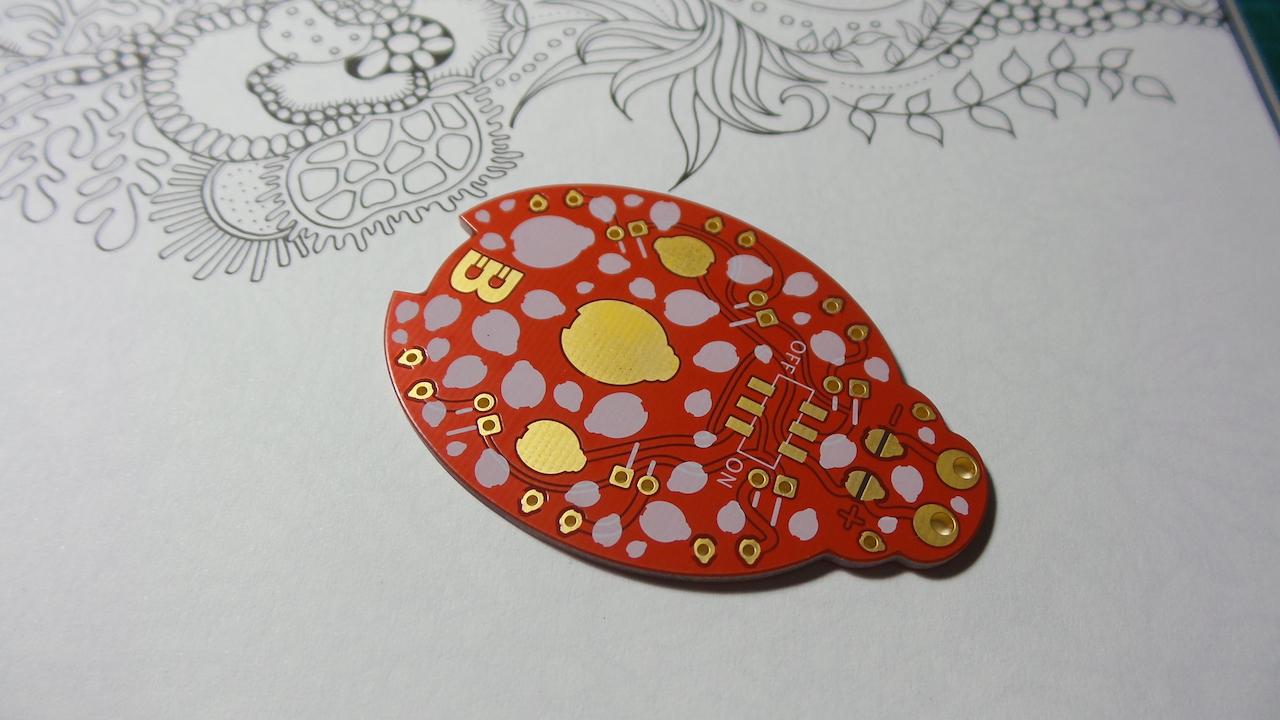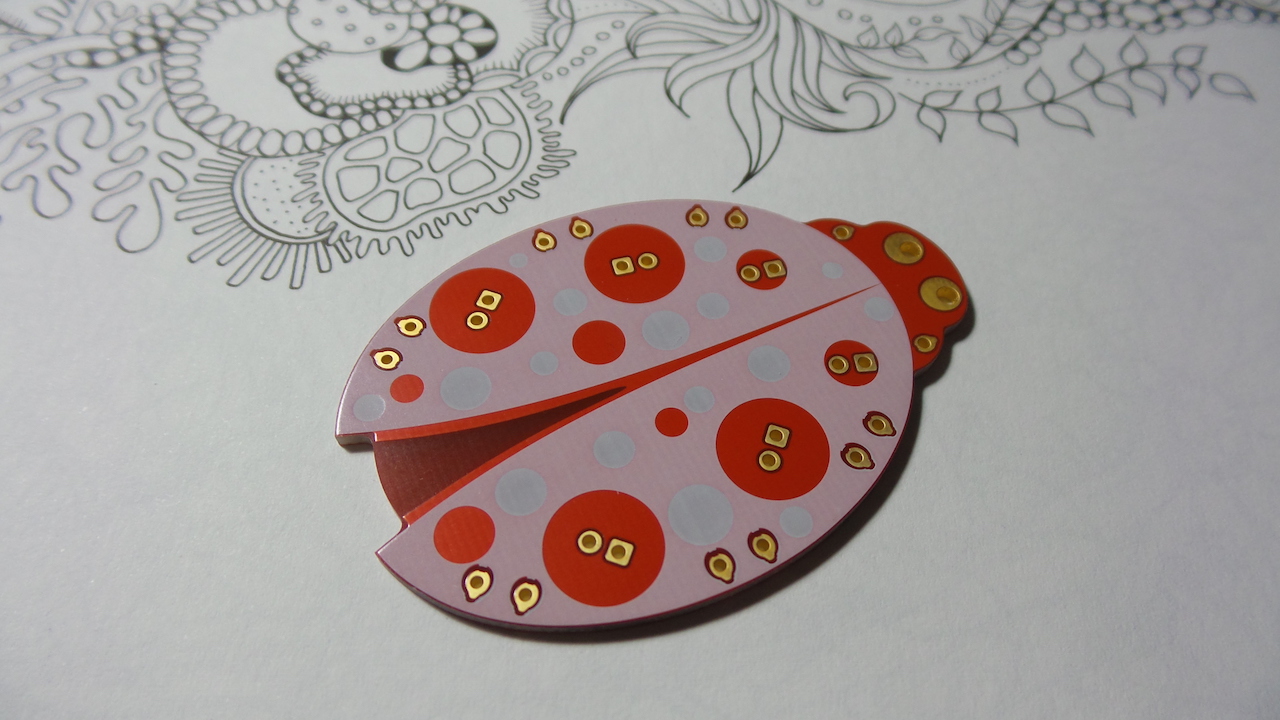 All assembled..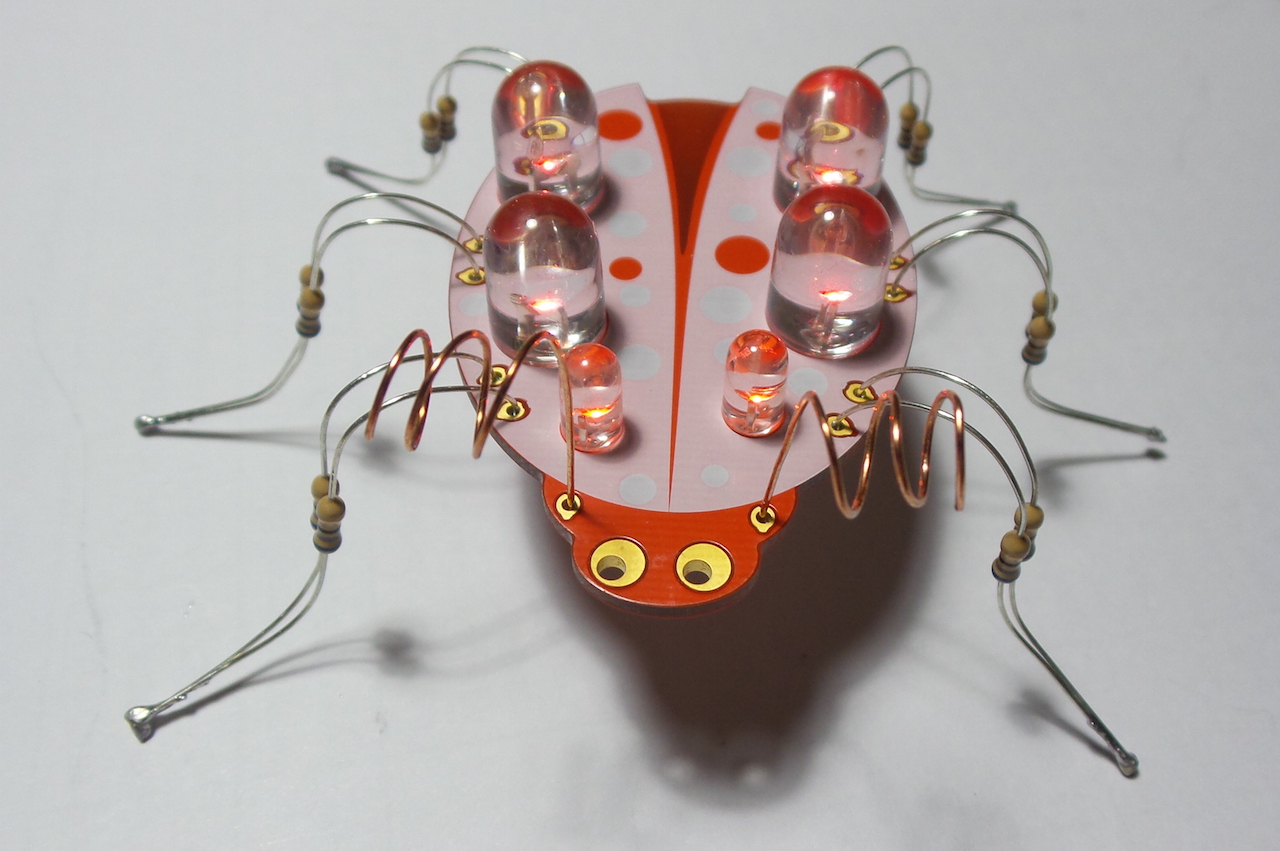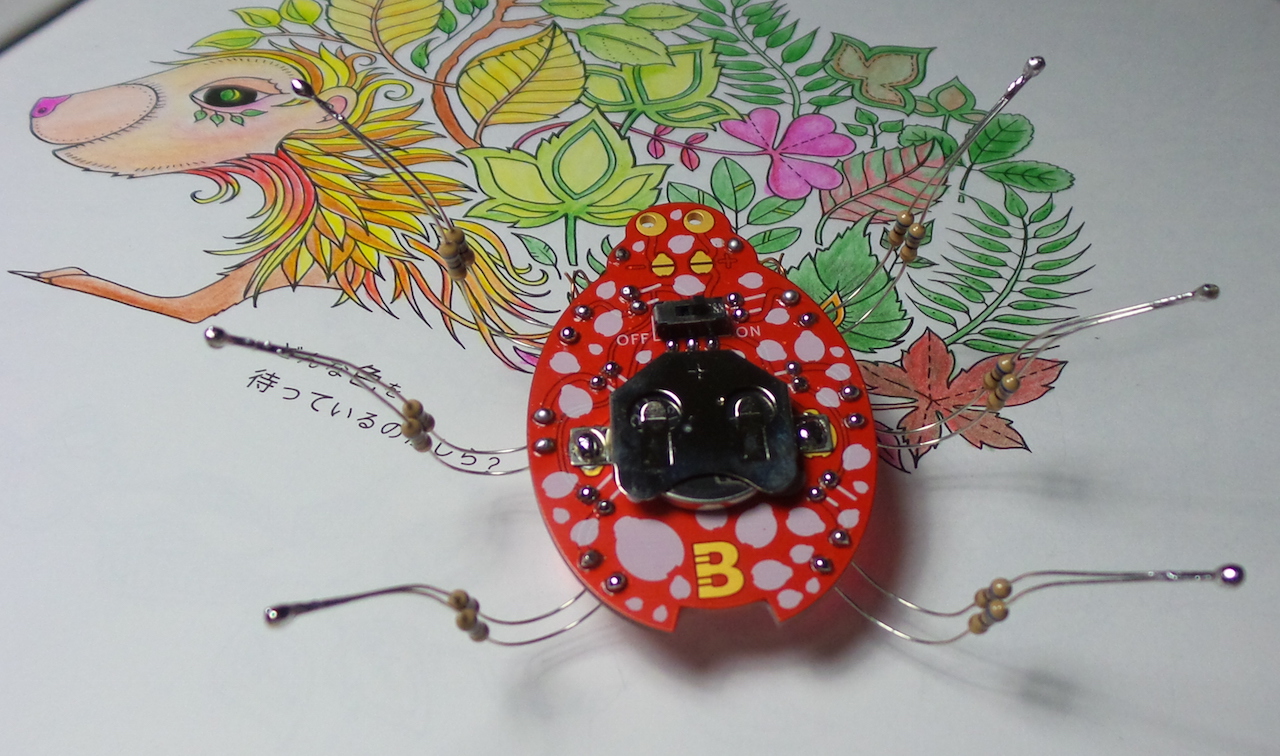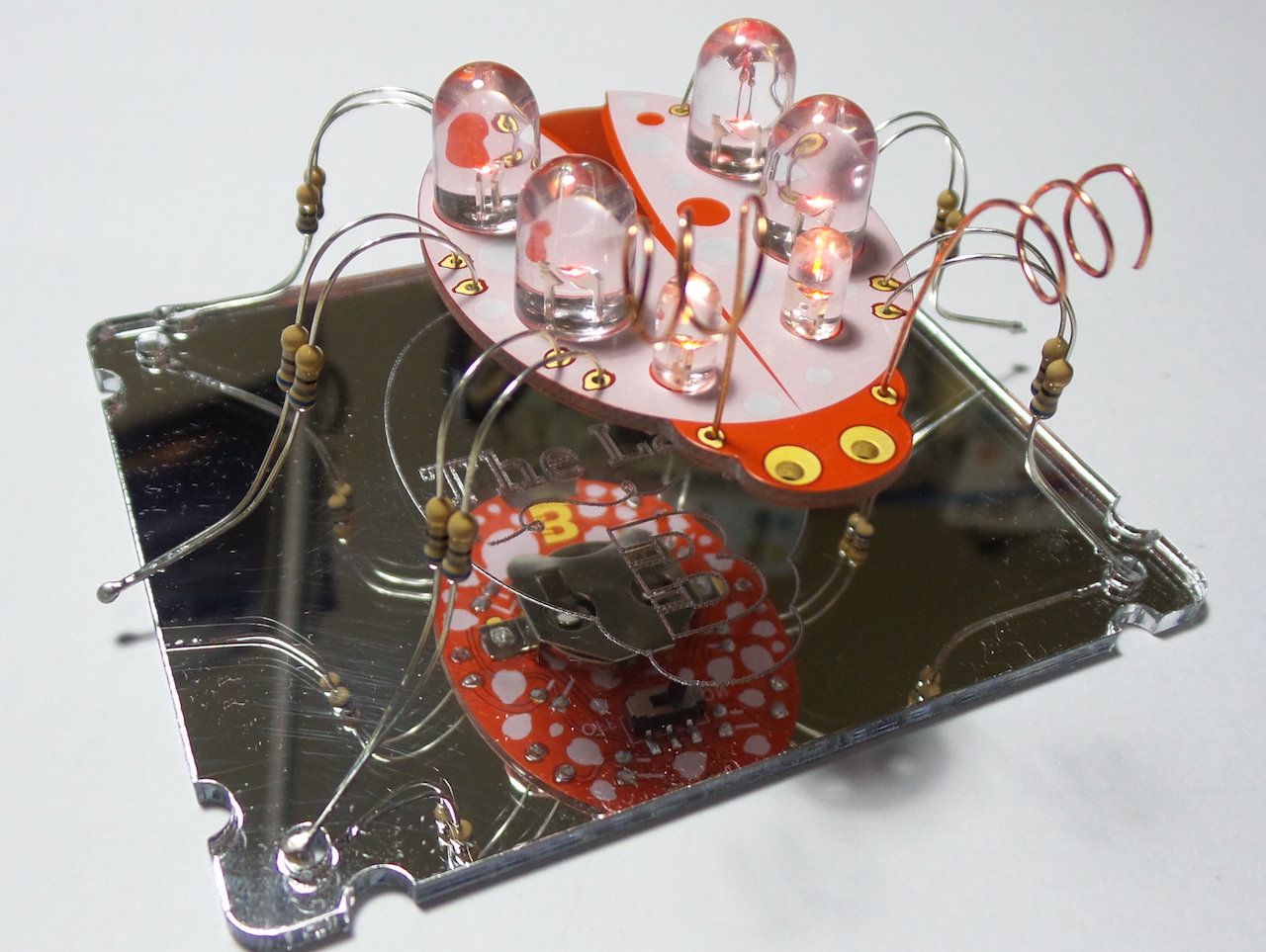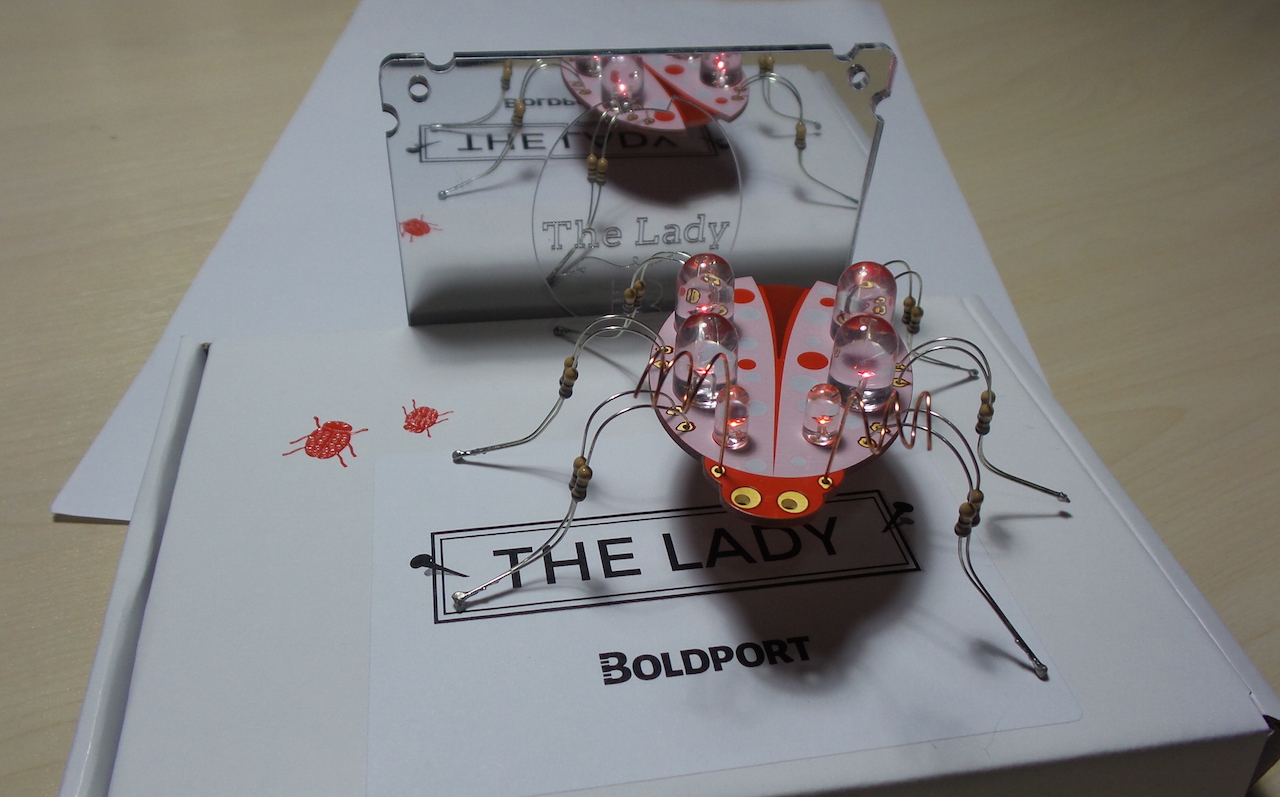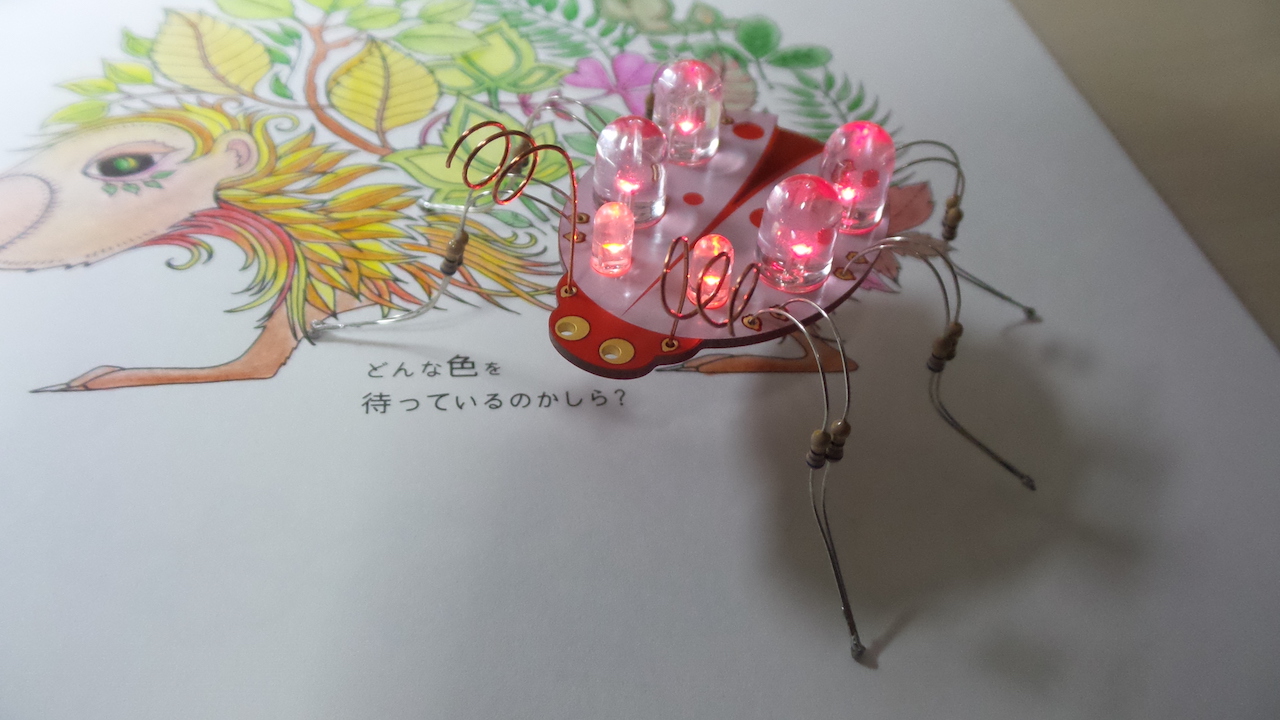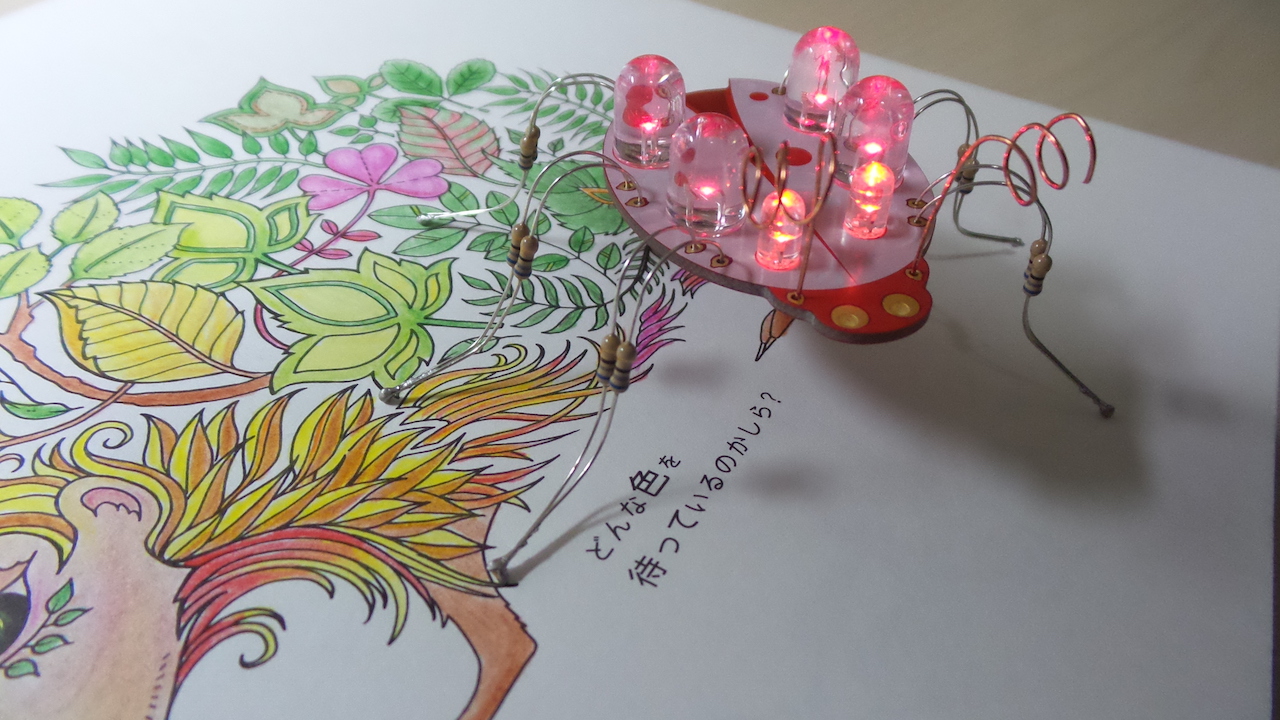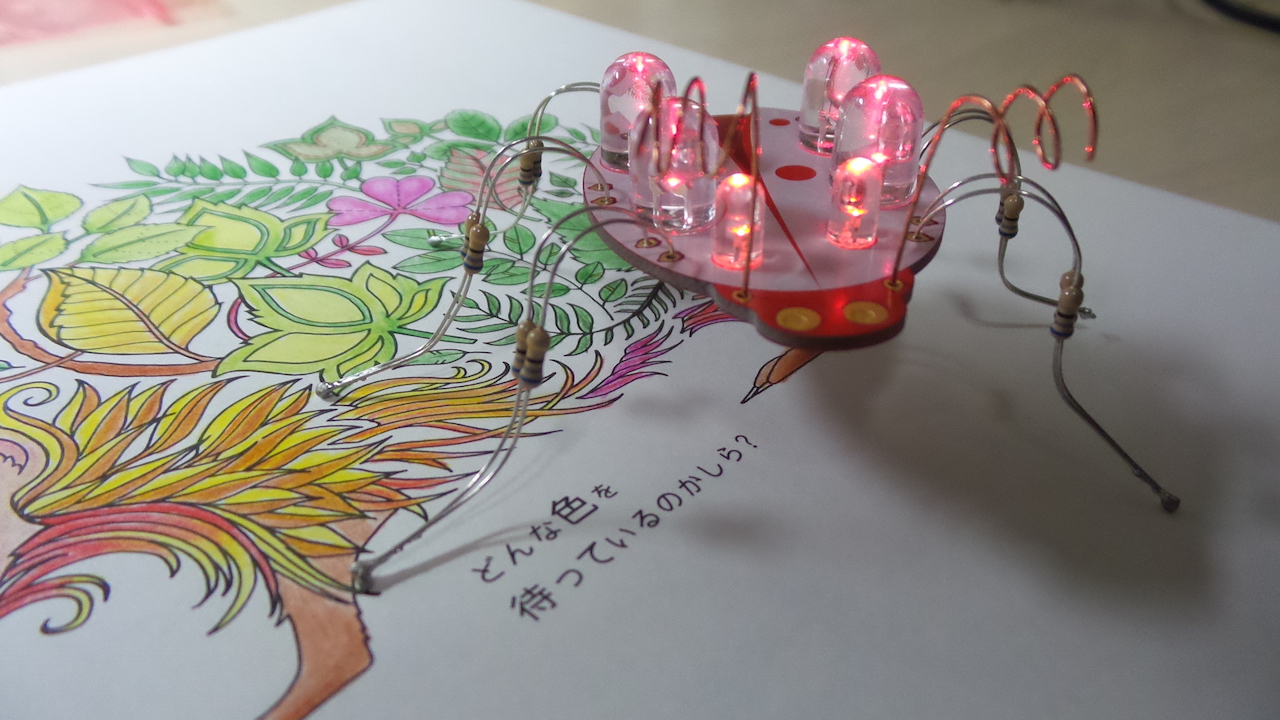 Construction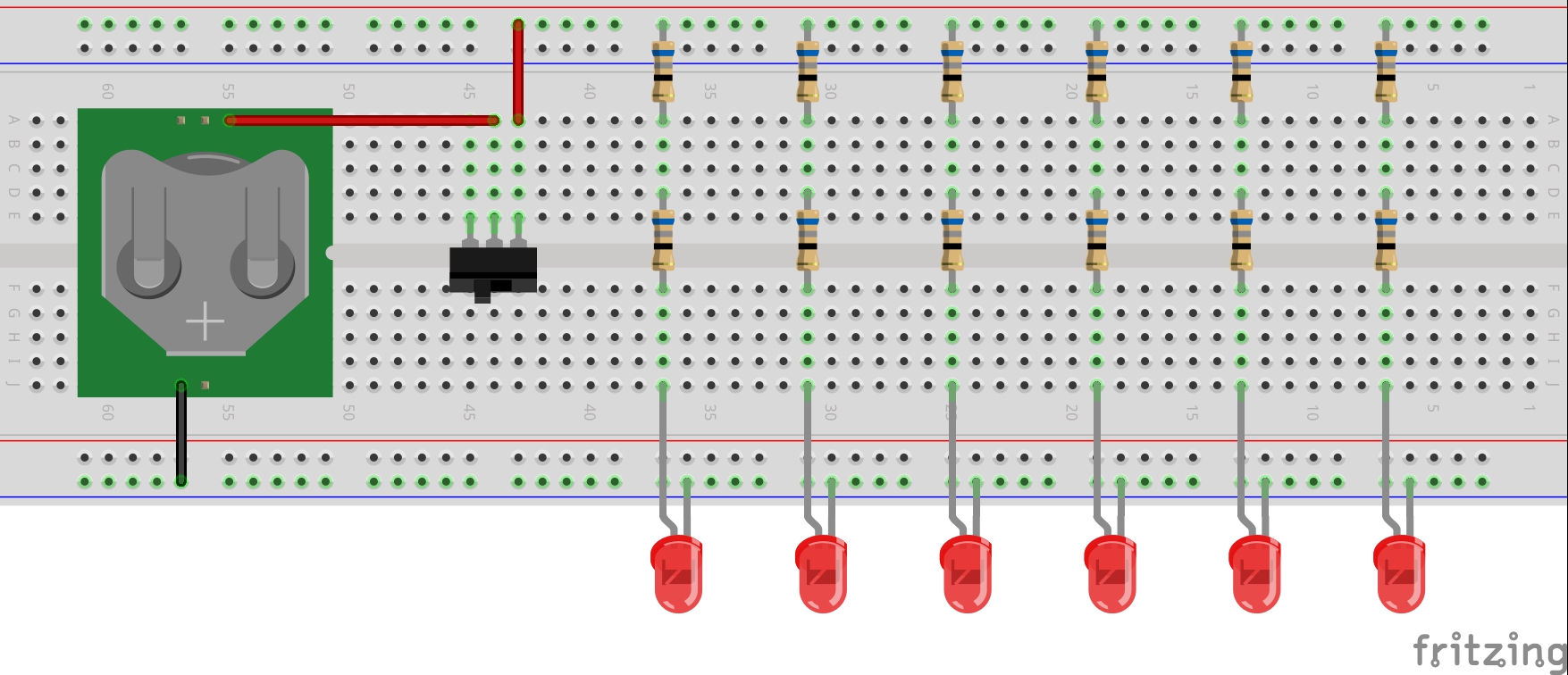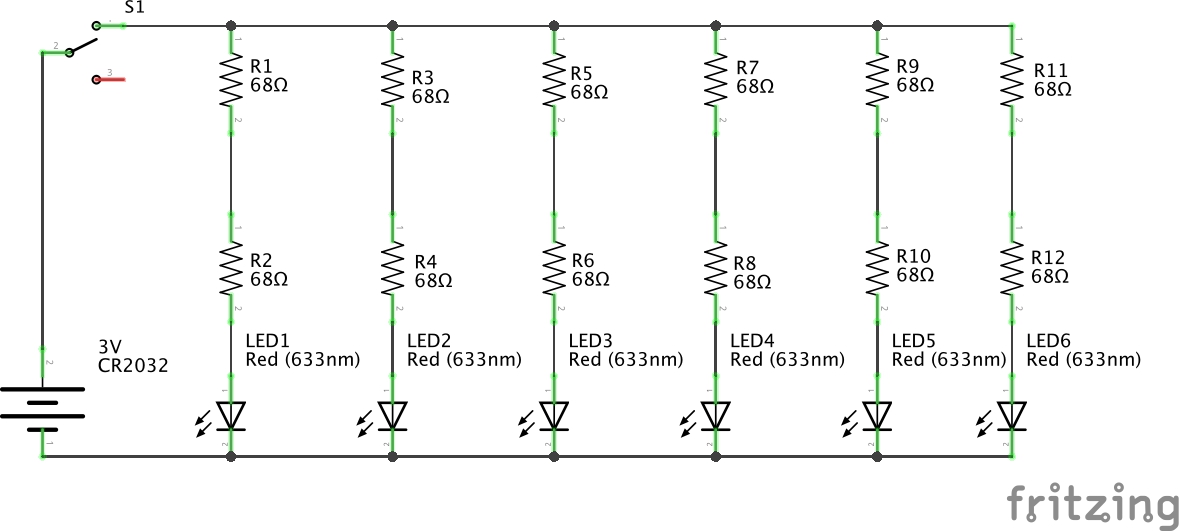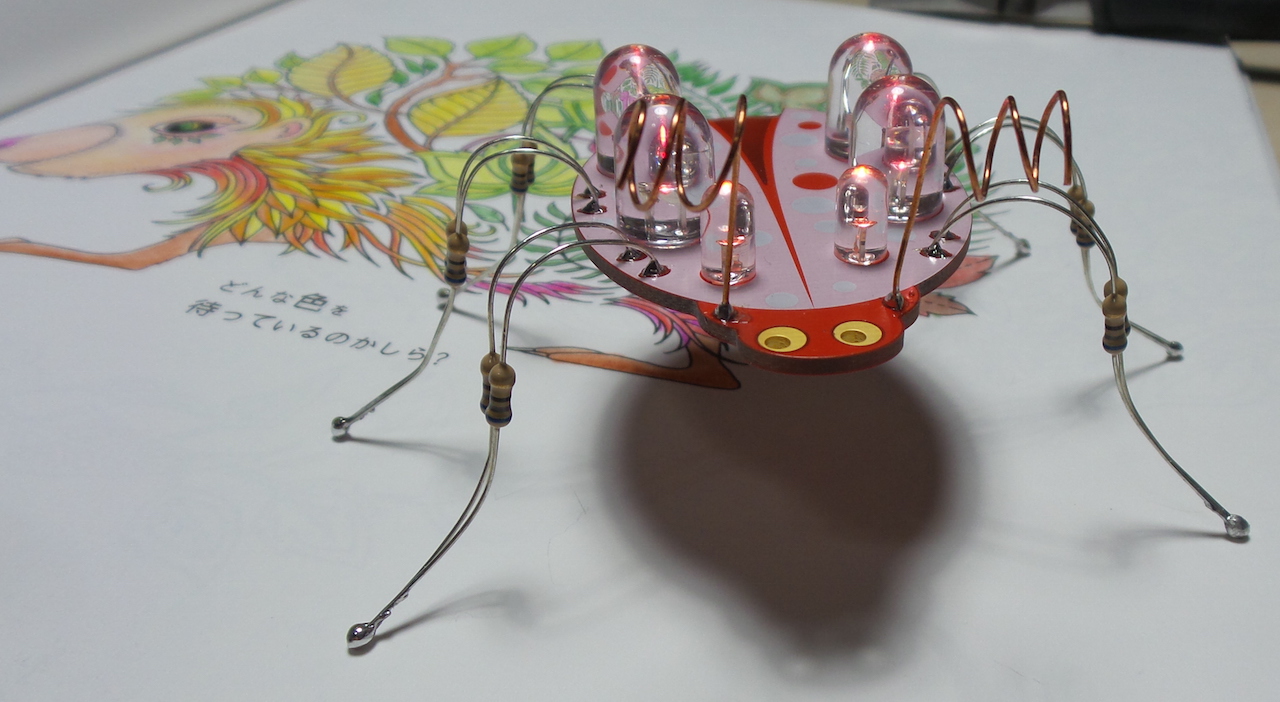 Credits and References